Long story short. Ordered the Jeep new in 2012. JKU Sahara pretty much loaded minus leather. DCRCPC = Deep Cherry Red Crystal Pearl Coat. Here in AL it's also known as Crimson.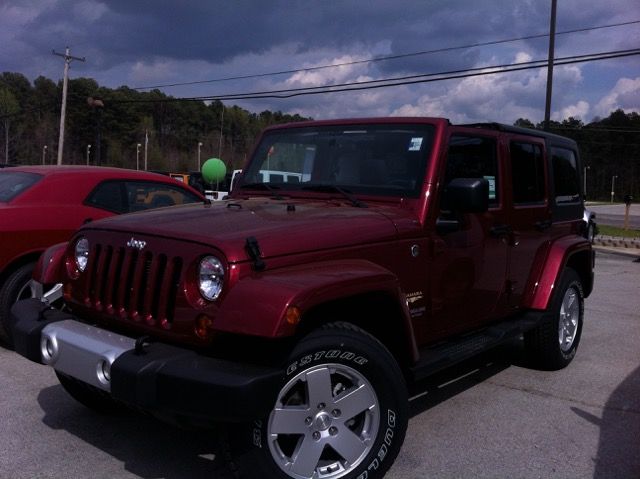 I added some of the usual accessories over the years but got sidetracked and a depleted wallet when I got my son a 2004 TJ Rubicon.
Now it's my turn again! Let's get this thing Cloaked.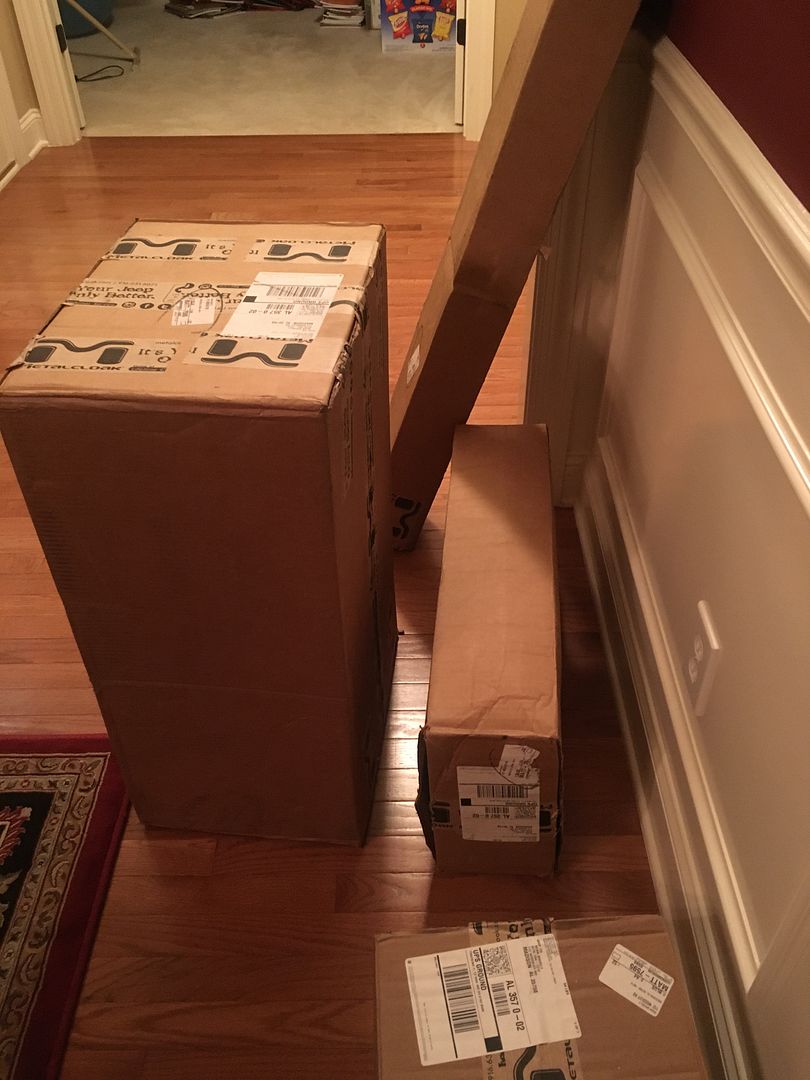 Waiting on box 5 of 5 to show up.
Last edited: